The fleet in the Volvo Ocean Race is split into two as teams follow different tactical plans in the leg from Hong Kong to Auckland, New Zealand. The rest of the competing teams bar Vestas 11th Hour, are racing to the north with the finish line in Auckland towards the south.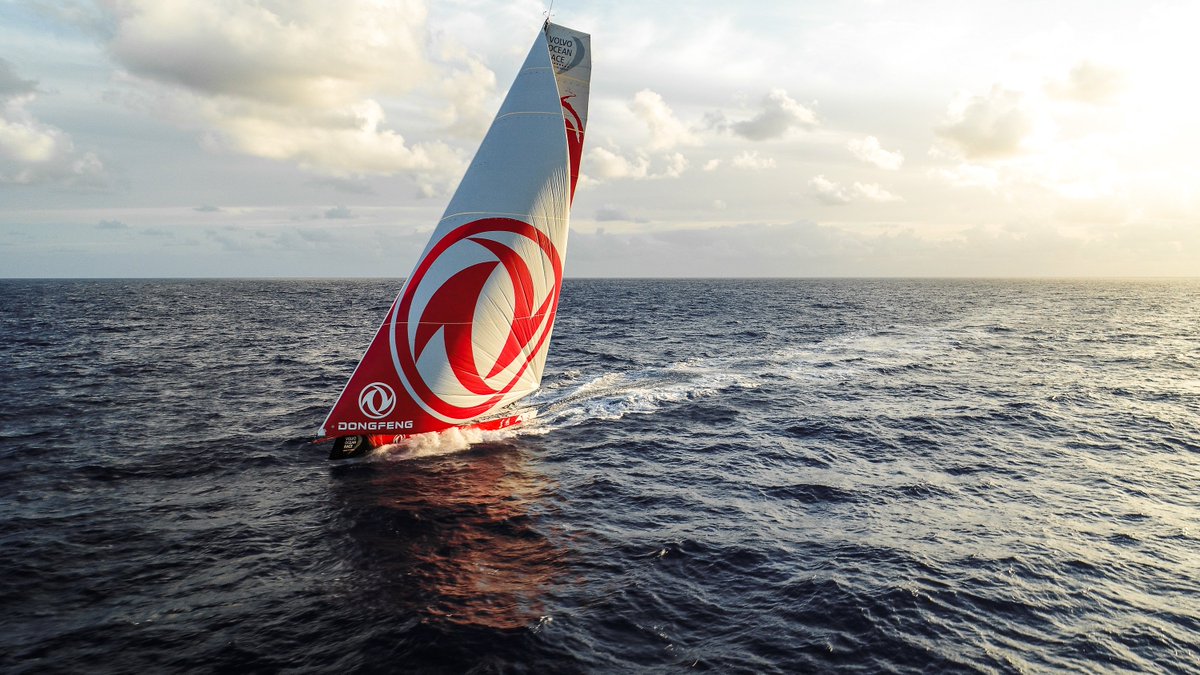 The teams opted for longer miles but at better conditions and speed through the northern route compared to a shorter route. The navigators bet that the increased speed will help them balance out the extra distance. They would still sail towards the south to face the doldrums before navigating to Auckland through the tradewinds.
The two groups are separated by less than seven miles as at 1300 UTC. MAPFRE are leading as Dongfeng, Brunel and Turn the Tide on Plastic follow respectively. The navigator for Dongfeng Pascal Bidégorry said the race has been intensive since the start, with the teams working tirelessly to outwit one another. He said they are even slowing down on the sail changes as there were too many manoeuvres. He said they have passed the first anticyclone and were expecting the second tomorrow.
For the teams any wrong decision could cost them serious miles. For example Scallywag and AzkoNobel decided to tack hard north after the southern tip of Taiwan but they are 100 miles behind the leading pack who waited to tack and escaped the light winds east of Taiwan.
As they duo sail fast, they are closing up the gap quickly. For now Scallywag sit atop the standings from the south but things are quickly changing in the race. MAPFRE are currently leading this leg and in the overall standings, with four points ahead of Dongfeng overall.